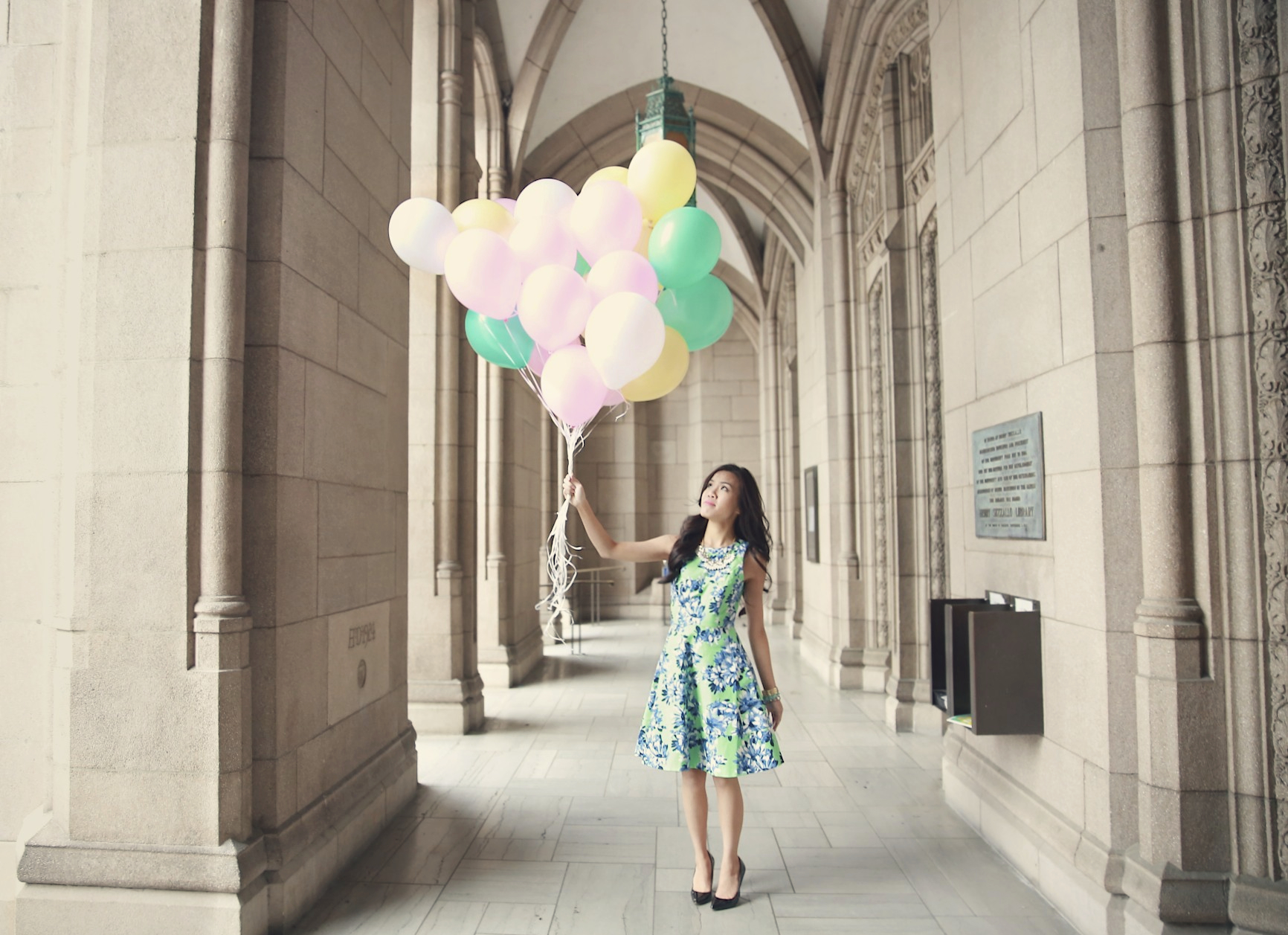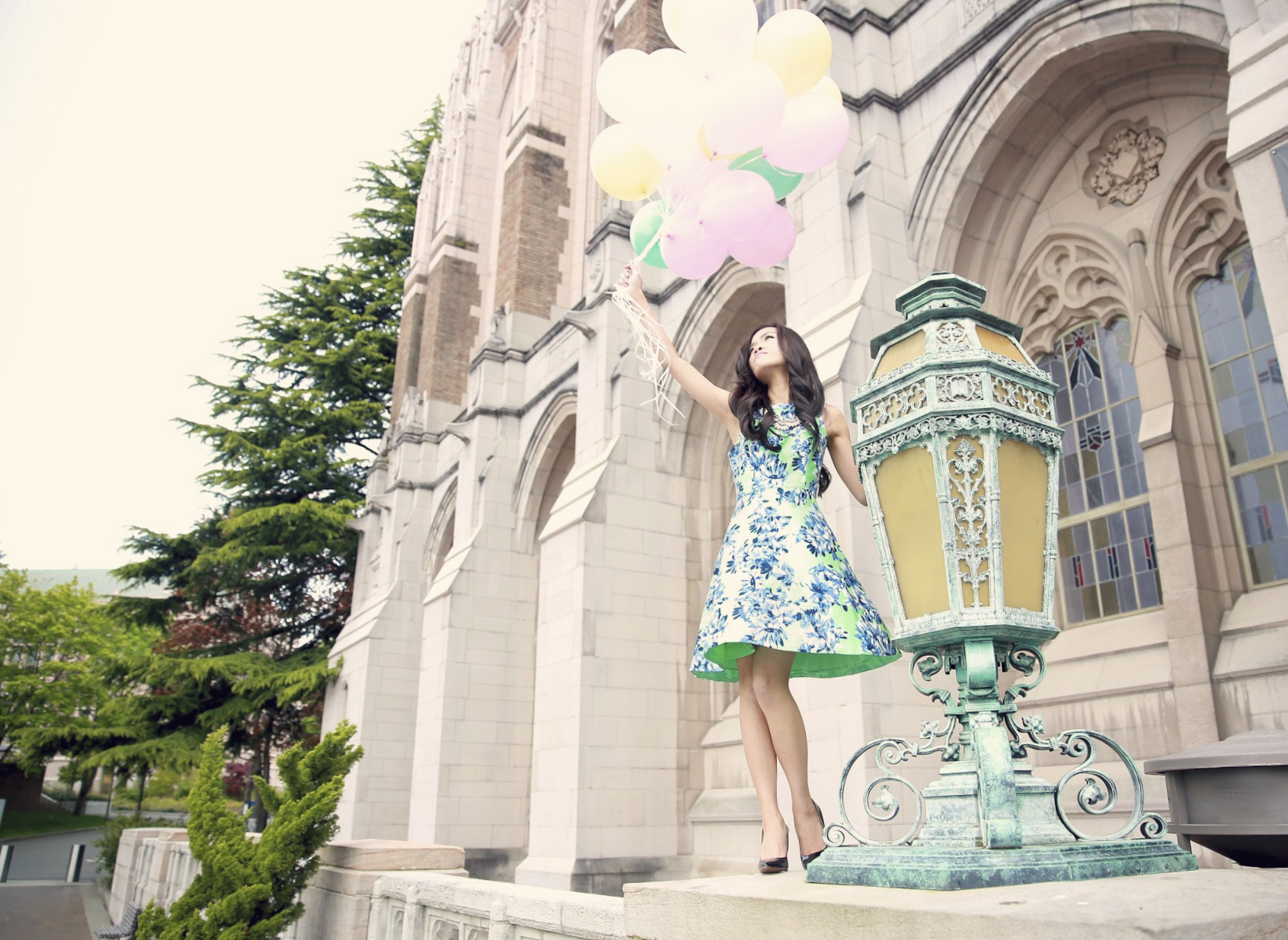 J.Crew floral dress | J.Crew statement necklace | Aldo Shoes heels (similar here)
A little over a month ago, I turned 25, and in celebration of that, I did a Dior inspired photo shoot with my friend, Chinee. Unfortunately, it took a while to get the photos up because of how busy we've been, but I'm so happy to finally be able share them with you guys!
There's something interesting about turning 25. For some, it means you can finally rent a car. For others, it means you've hit the quarter-mile mark and you're almost 30. For me, it meant reflecting on the last 25 years of my life, and thinking about where I was heading. The last year has been a tough one for me, with the cessation of a relationship and the start of a new career, but throughout the last 25 years, I've learned a few things. No matter how hard life is, people are resilient, sometimes even more than they believe. It may not always feel like it at the moment, but when you look at what other people are capable of surviving, it's reassuring.
Marilyn Monroe once said, "Beneath the make-up and behind the smile, I'm just a girl that wishes for the world." It's a quote that touches my soul, and I live by it. For the next five years, I plan to continue my studies, my blog, and my Youtube. These are all things that are a part of me, but most importantly, I feel the need to rediscover myself. I hope to find my world and I hope you guys join me in that journey. Love, Jen
Photos by Chinee Gu